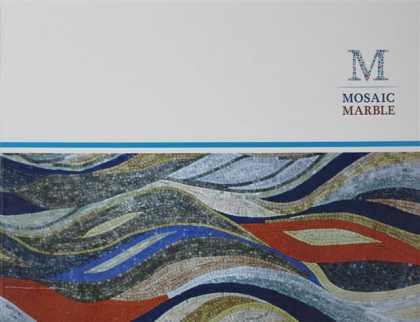 Catalog
$132.68
Minimum dimensions should be:
0x0 inch (0x0 cm)
+ ADD TO CART
CHECKOUT
ADD TO FAVORITES
Description
The catalog contains the following number of Designs:
104 Mosaic Medallions, 89 Mosaic Animals, 89 Mosaic Flowers, 119 Geometrical Forms, 44 Mosaic Figures, 74 Mosaic Carpets, 99 Mosaic Borders, 89 Mosaic Inserts, 43 Backsplash Mosaics, 29 Landscape Mosaics, 29 Masterpiece Mosaics, 24 Mirror Frame, 72 Relegious Mosaics.
Material: Natural Marble / Marble and Quartz
Thickness: 3/8" (7mm)
Comes on a mesh backing, rolled as a carpet in one piece(for mosaics less than 3 square meters) .

Important: Can be customized to your preferred size and colors.
Since we use natural marble, colors may vary from one piece to another.

This mosaic is not in stock and needs 10 to 15 days of production and 3 to 4 days of shipping via DHL.

The prices on the website do not include potential taxes duties at destination.
Similar Products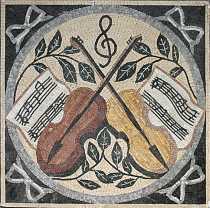 GEO20 Mosaic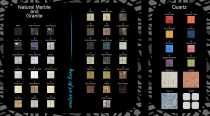 Color Palette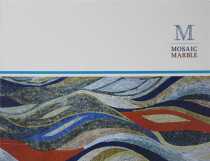 Catalog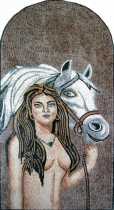 Nude Lady with Horse Arched Mosaic