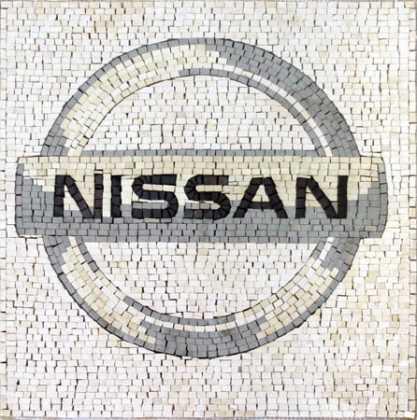 NISSAN Car Logo Mosaic
$285.00

$174.51
Size Options / Customize
Minimum dimensions should be:
0x0 inch (0x0 cm)
+ ADD TO CART
CHECKOUT
ADD TO FAVORITES
Description
Comes on a mesh backing, rolled as a carpet in one piece (for mosaics less than 3 square meters).
This mosaic is in stock. It can be shipped right away, but needs 3 to 4 days of shipping via DHL.
The prices on the website do not include potential taxes duties at destination.
Size
50 x 50cm (19.69 x 19.69 inches)
Weight
5.00 kg (11.02 lbs)
Material: Natural Marble / Marble and Quartz
Thickness: 3/8" (7mm)