The Mosaic Beauty of Santa Maria of Trastevere
Rome is known for its beautiful churches that adorn its streets and are attractions to millions of tourists every year. The largest and most important of its churches built in the 12th century is Santa Maria in Trastevere which replaced an Early Christian basilica from the fourth century.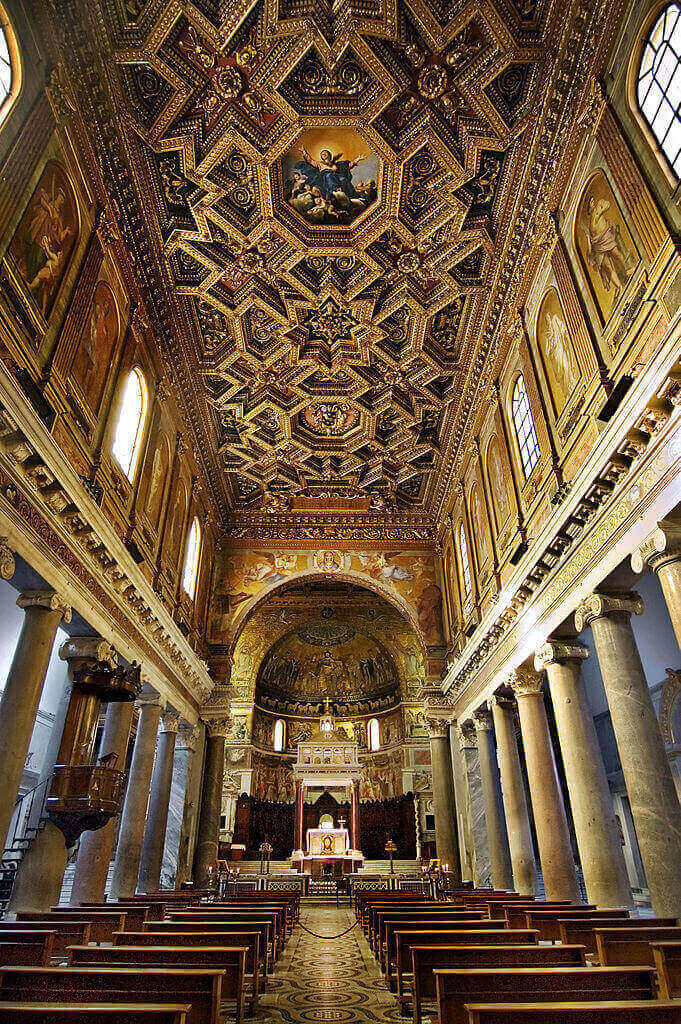 One of the oldest churches in the city, the minor basilica is best known for its magnificent mosaics from the twelfth and thirteenth century that decorate its interior and exterior wall structures. The mosaics were completed by seven others toward the end of the thirteenth century, six of them narrating the life of the Virgin. The basilica is said to be the first church dedicated to Mary, the mother of Jesus.