Nero star galaxy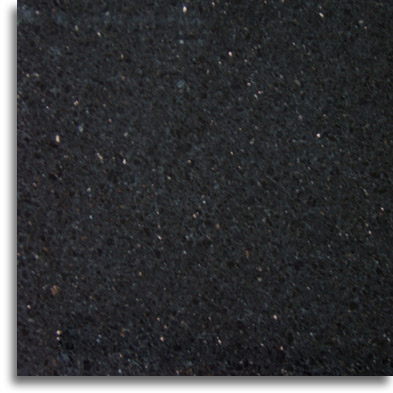 History: Nero star galaxy Granite is a common and widely occurring type of intrusive, felsic, igneous rock.granite has a medium to coarse texture, occasionally with some individual crystals larger than the groundmass forming a rock known as porphyry. Granites can be pink to dark gray or even black, depending on their chemistry and mineralogy. Outcrops of Nero star galaxy Granite tend to form tors, and rounded massifs. Granites sometimes occur in circular depressions surrounded by a range of hills, formed by the metamorphic aureole or hornfels.
Supply: we can offer this material in slabs, blocks,and tiles.
tiles: Any size (60x60)(30x30)(20x20)... (We can customize on request.)
thickness: Any thickness
Finishing: we can offer polished, honed finishing.